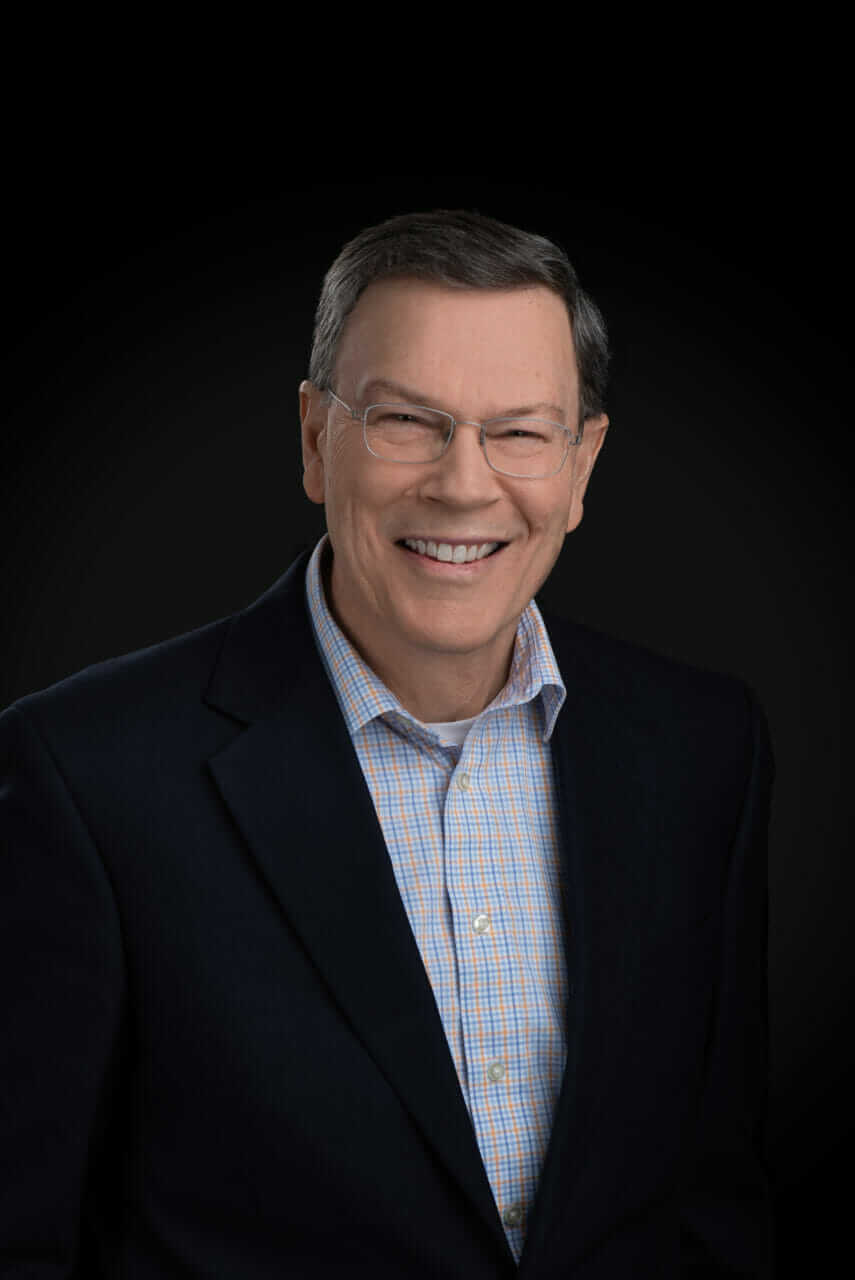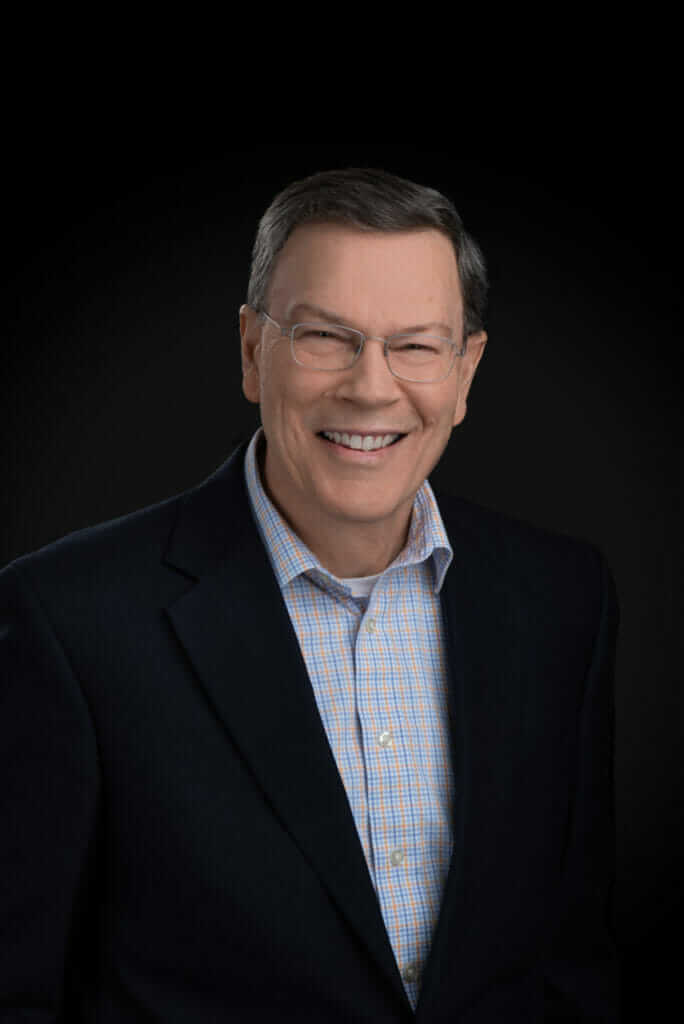 Douglas W. Sabin, P.E.
Vice President and Engineering Division Manager
Douglas started at MTC in 1987 after graduation from Michigan Tech University and working in Indiana and Illinois in the geotechnical and materials testing fields. Douglas quickly grew to Geotechnical Department Manager. For 30 plus years he has mentored young engineers and led countless geotechnical projects to successful completion. He has been an MTC Board member for over 20 years and has helped guide and support the firm through strategic growth and initiatives.