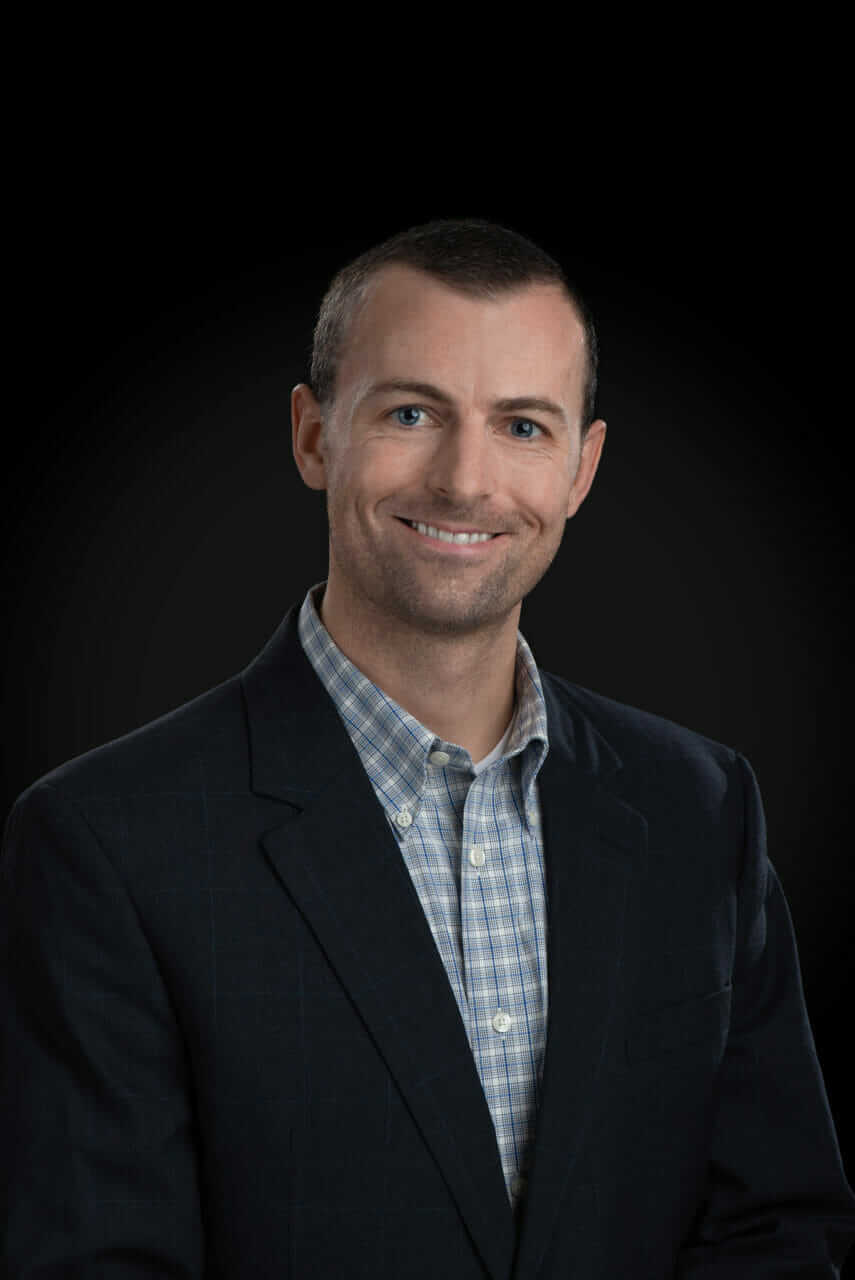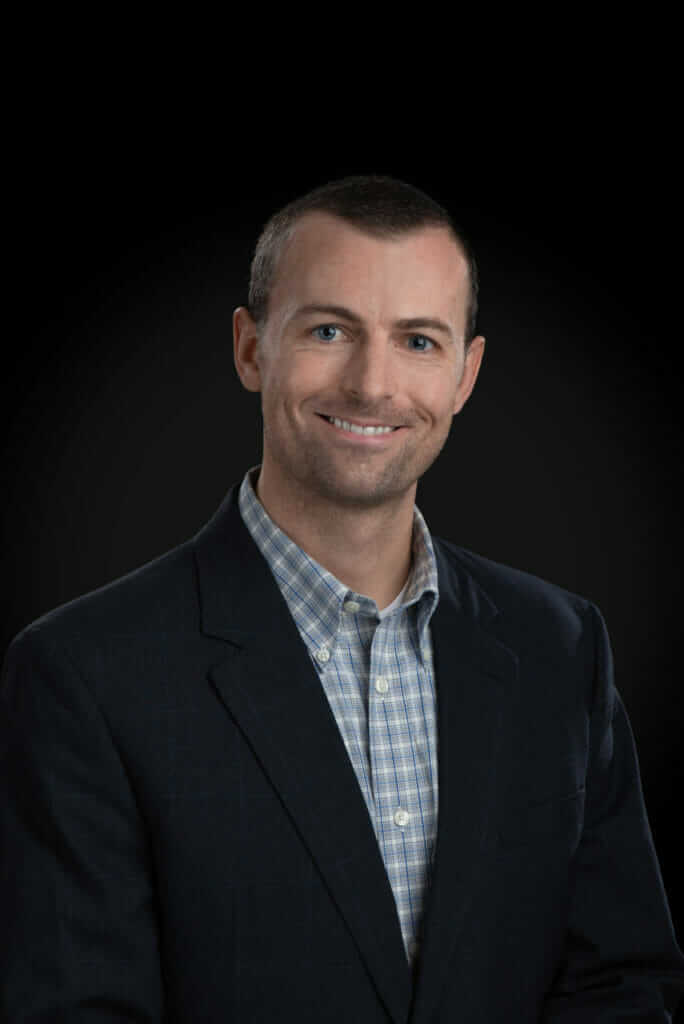 Daniel S. Elliott, P.E.
Vice President and Regional Manager
Daniel developed an interest in the materials testing and geotechnical fields as a technician then graduated from Michigan State University in 2010. After several years in MTC's Geotechnical Department he moved to the southeast region of Michigan and started the SE Michigan Regional office in 2012. With his strong work ethic and leadership skills he has grown the SE office to a fully functional operation with AASHTO accredited laboratory with a staff of engineers, technicians and support staff. He has been a MTC Board member since 2016.