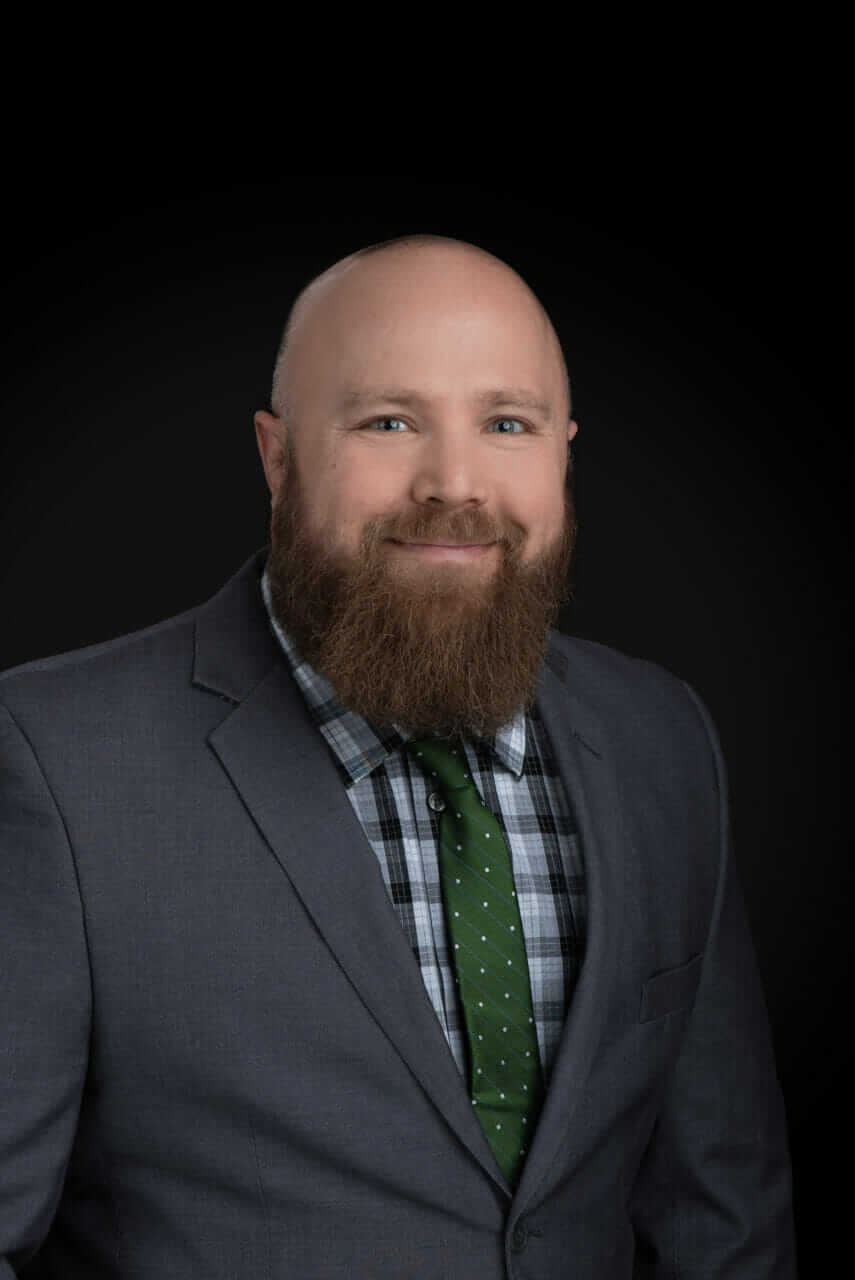 Keith VanStrate
Laboratory Manager, West Michigan
After graduating from Michigan State
University with a BS in Earth Science, Keith started his career as Laboratory
Manager for a company in Colorado. Keith joined MTC in 2017 as Laboratory
Manager where he oversees the asphalt, soils, and concrete lab. He continuously
produces high-quality results for MTC clients and enjoys leading his department
who share the same beliefs.