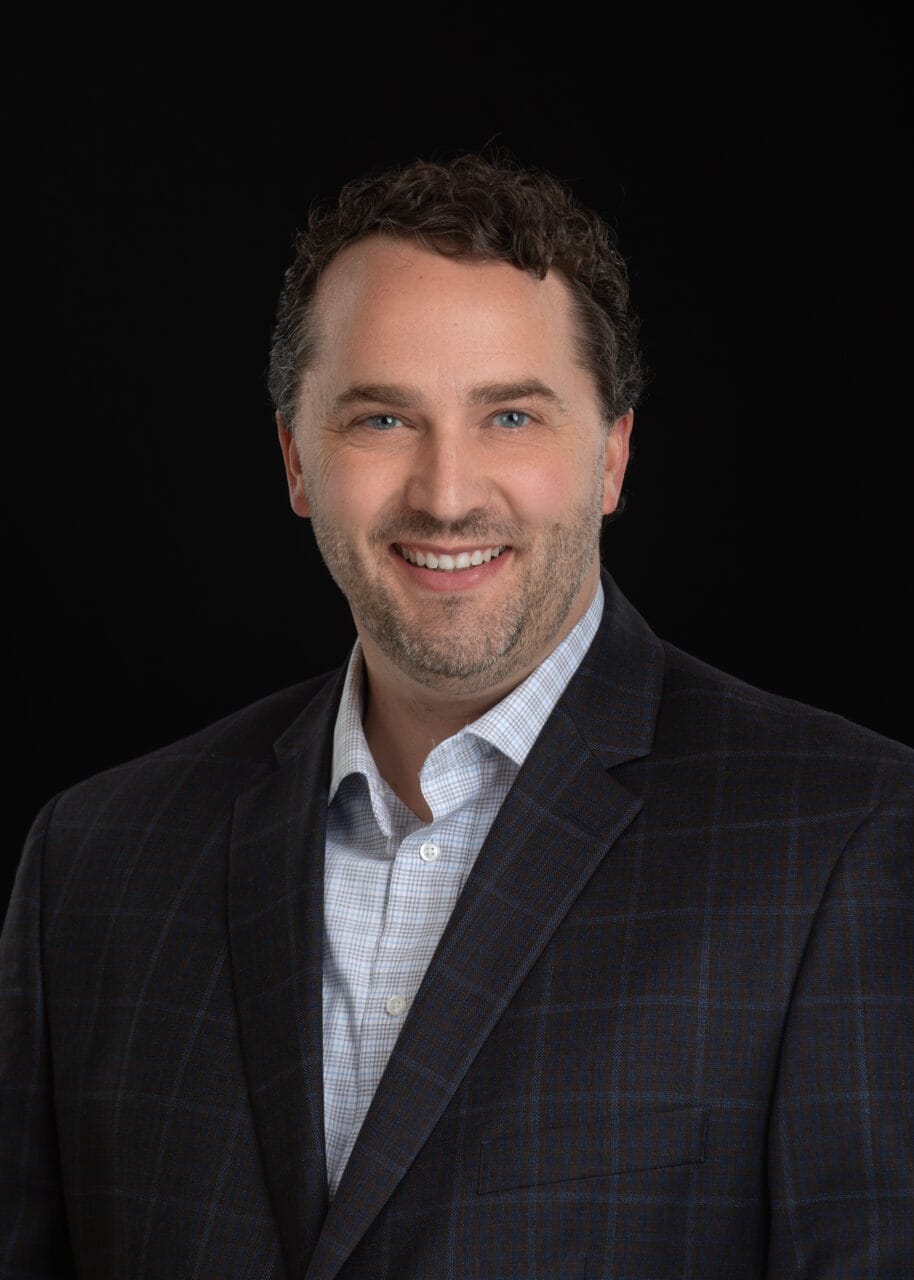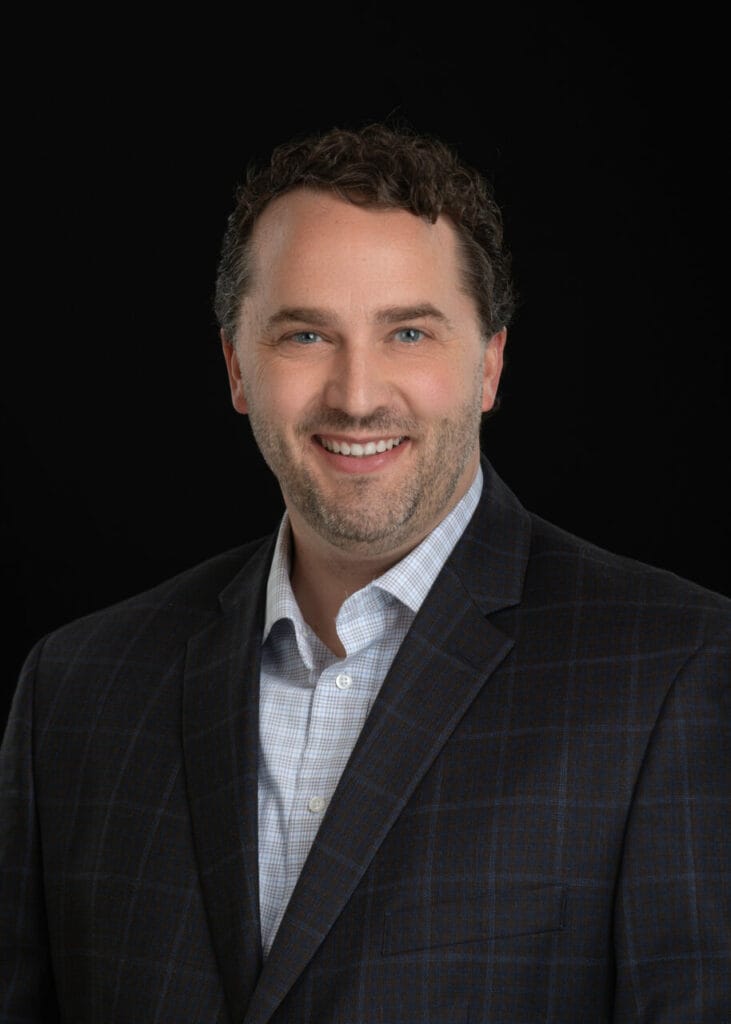 Timothy Lautenbach, P.E.
CMET Division Manager, West Michigan and Corporate Quality Officer
Upon graduating from Calvin College in 2004, Timothy started with MTC as a CMET Staff Engineer. He then transitioned to CMET Laboratory Manager, CMET Field Department Manager, CMET Project Manager and now CMET DivisionManager. With a broad experience within CMET, and as Quality Officer, management of the overall internal QC operations, training, management and accreditations is provided at a high level that is consistent with our core values. Timothy reports directly to MTC's President.