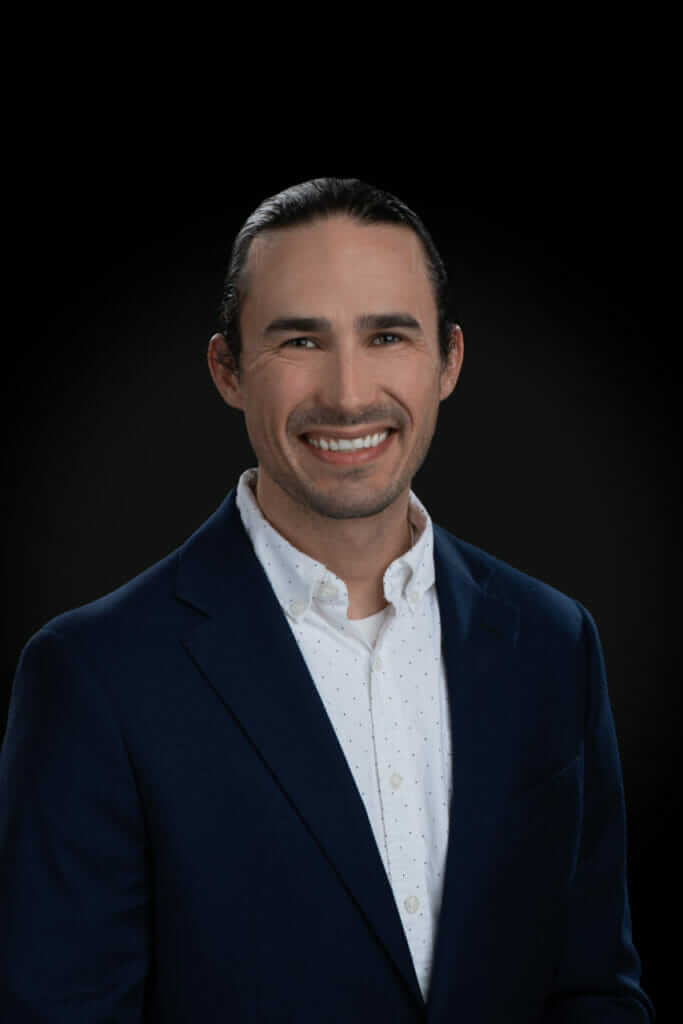 Todd D. Munger, P.E.
Vice President and Geoenvironmental Department Manager
Upon receiving his Bachelors and Masters Degrees from the University of Michigan, Todd joined Materials Testing Consultants in 2007 as Staff Engineer and quickly grew to handle challenging field engineering and analytical assignments. A strong communicator, leader and project manager, Todd recently became Department Manager and directs projects and staff development. He has completed FEMA-required stability evaluations of flood protection systems in Grand Rapids.