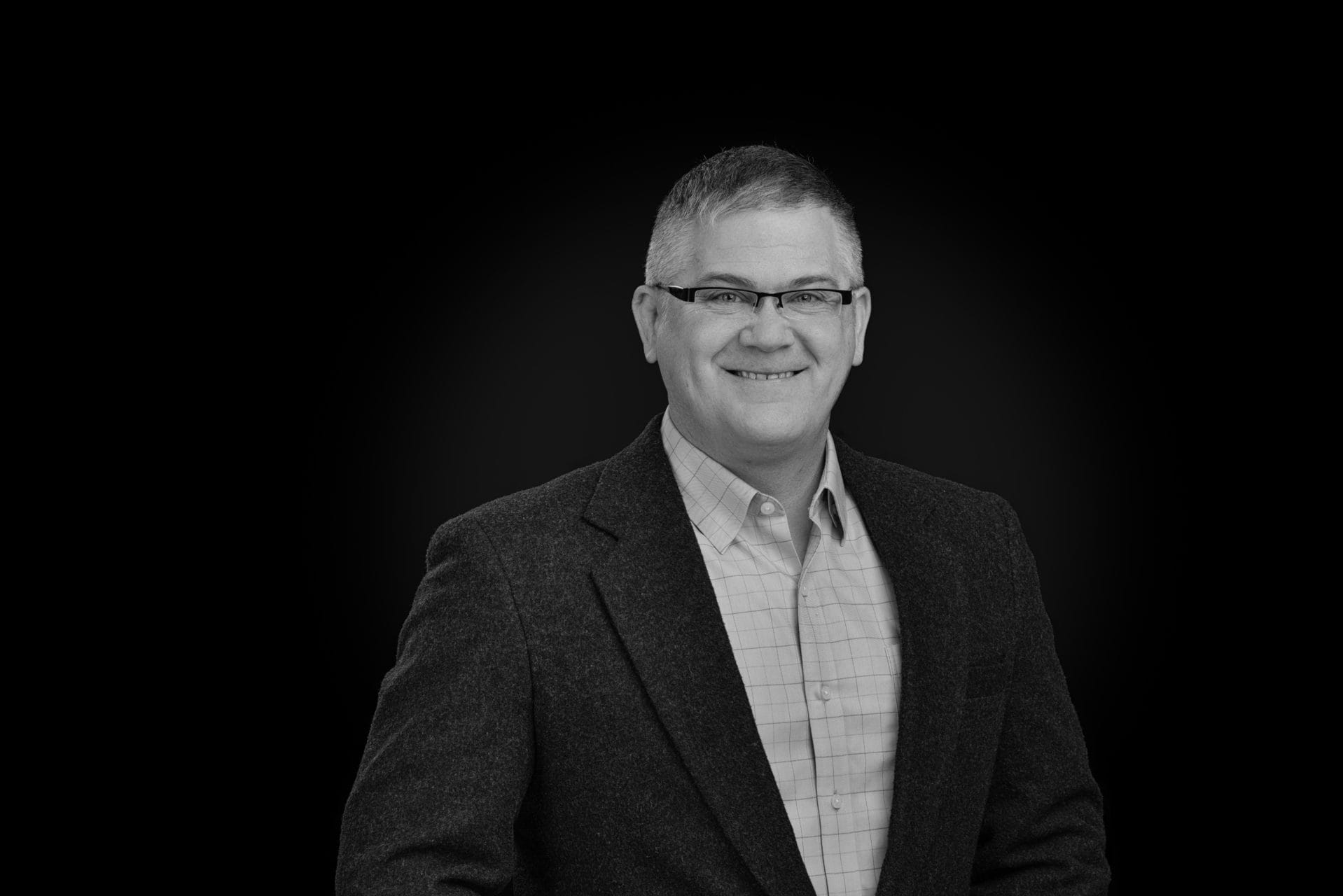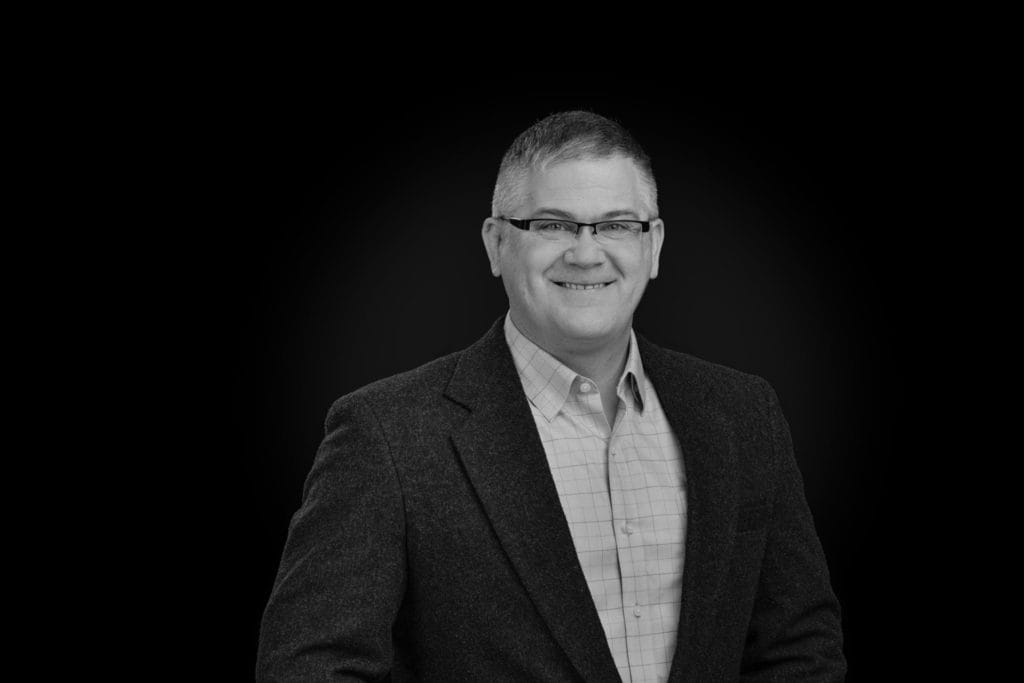 Allan Howland will be leading MTC's new Environmental Division. Allan's vast knowledge and expertise are sure to make this new entity a success.
With a Bachelor's of Science in Environmental Science (and a chemistry minor) from Lake Superior State University, Allan joined MTC in May of 2000. He has served as our Corporate Safety Officer since 2014 and has held numerous roles within the company during his 22 years of service to MTC.
"The recent combining of the Environmental Department and the Industrial Hygiene Department into one division will allow MTC to better coordinate our efforts to provide property and environmental due diligence along with air, soil and water testing services to our clients," notes Allan.
He goes on to state the goal of the Environmental Division is to double its personnel in three years and mature in its ability to provide a full suite of environmental services to assist MTC's clients in developing their properties, managing their facilities and protecting their employees and the environment from hazardous substances.
"I am very happy about the promotion and excited about the opportunities the position brings with it," Allan confides. "I am looking forward to working with an awesome team of professionals and administrative staff, along with providing a career path for new hires."
Allan and his wife Tari have two children: 18-year-old Lily is graduating from high school this year and will be attending Central Michigan University in the fall studying Public Relations and Spanish and 16-year-old Eli is finishing his sophomore year of high school and first year of Early Middle College through Grand Rapids Community College. Tari is a speech and language pathologist for Kent ISD. Lily is biliterate in English and Spanish and Eli plays Center Defensive Back in soccer for his varsity and club teams.
The Howland family enjoys vacationing together, spending time by the pool and laughing about life.
Congratulations, Allan! We look forward to the opportunities and successes the Environmental Division will bring to your fellow team members and MTC.