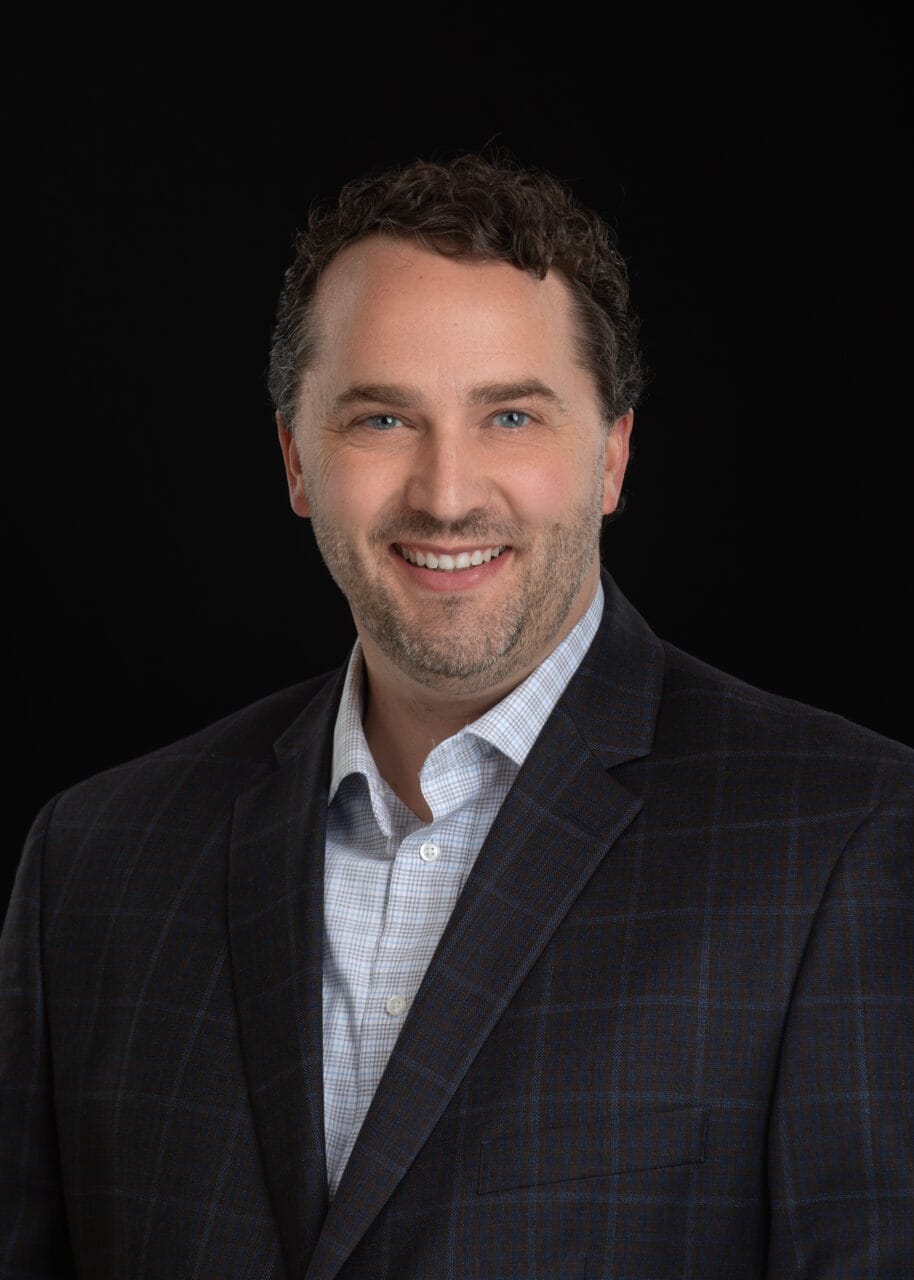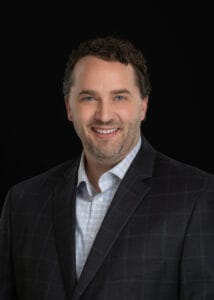 Tim Lautenbach, P.E., a dedicated professional with a rich history at MTC, has been promoted to West Michigan CMET Division Manager. With his extensive experience and commitment to excellence, Tim is well-positioned to lead the division toward new heights of success.
"When I think of MTC's Core Values, there is no need to look further than Tim to find the best example," says Nick Fransted, P.E., Vice President, and Renewable Energy Division Manager at MTC. "He truly is a team member you can trust in giving you a thoughtful response even if it takes extra time, like that often needed to explore those obscure questions from clients. His reflective personality allows him to remain true to himself, which coincides with his exceptional service to project teams. Having his variety of experiences at MTC and outstanding Excel skills, you can always count on Tim to be there."
As Tim steps into his new role, his primary goal for the West Michigan CMET Division is clear: "I want us to become a trusted partner to each client by continuously holding to our quality standards and providing prompt communication and service. I'd also like to find ways to help each of our employees advance in their job knowledge and skills to progress in their role at MTC."
Tim began working at MTC in 2004, after graduating from Calvin College with a bachelor's degree in engineering. He joined the company as a Staff Engineer and progressed through various key roles, showcasing his versatile skill set and dedication.
Over the years, Tim has successfully fulfilled responsibilities as Laboratory Department Manager, Field Department Manager, Quality Assurance Officer, Radiation Safety Officer, and CMT Project Manager. His involvement in the Grand Rapids Art Museum project early on in his career marked the beginning of his active participation in numerous notable projects annually.
Tim and his wife Lindsey have been married since 2004 and have two teenage boys, Ryan and Joshua. Lindsey is a 7th-grade English teacher at Excel Charter Academy. Tim has been a proud member of the Calvin College Alumni Choir since 2007, even serving as a board member. Tim's involvement in his church extends to various committees, leading singing sessions for younger children, and mentoring 6th-grade boys as a cadet counselor. He recently served as a committee chair on a significant building addition and renovation project, which was completed in April 2023 after eight years of work from concept to completion. "It was a unique experience being on the owner's rep end of progress meetings," says Tim.
In his free time, he enjoys reading, family game nights, cooking, and happily immerses himself in household projects.
With Tim's transition to West Michigan CMET Division Manager at MTC, his vast experience, commitment to quality, and dedication to employee growth are poised to contribute significantly to the division's success.